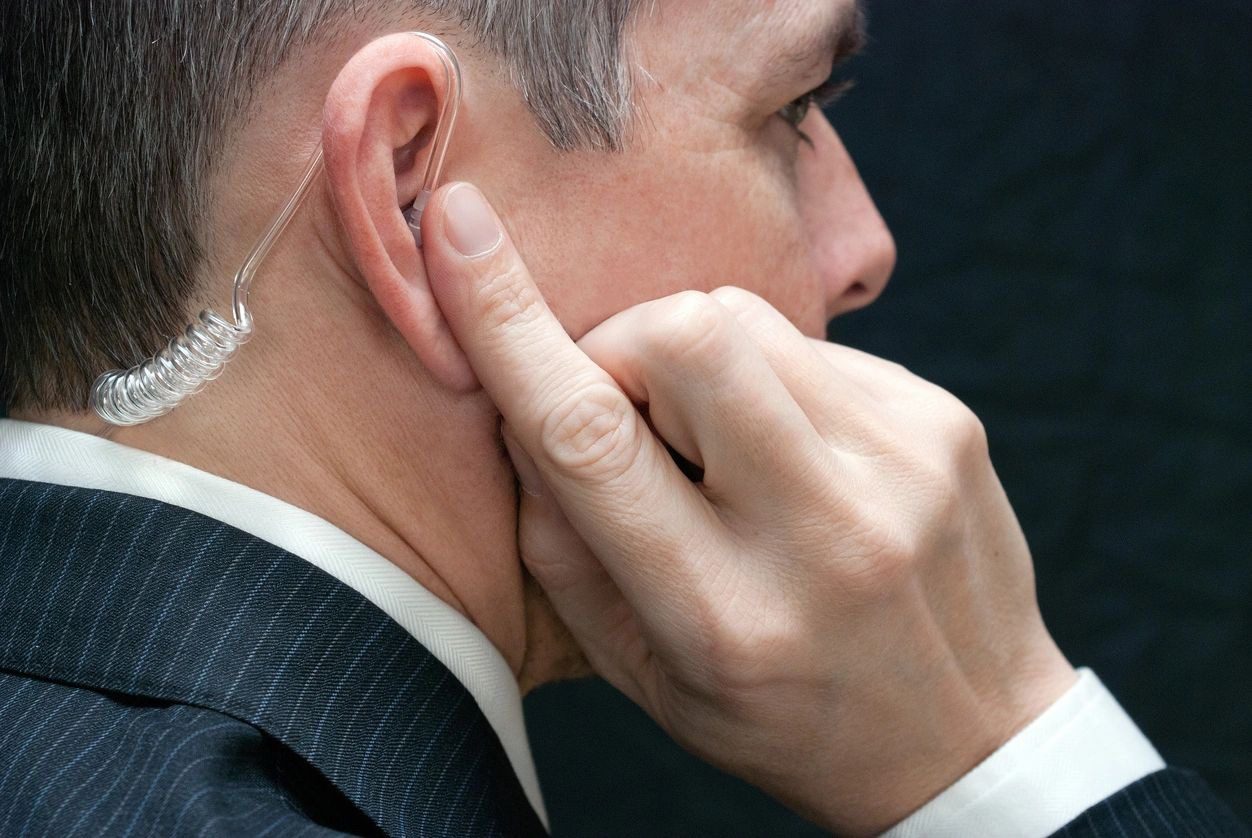 Your Security,
Our Priority!
Offering Security Services to Private Residences, Commercial Establishments, Churches, & More
Private Security Service
in Dallas & Fort Worth Area, TX
Heartland Patrol and Investigations Inc. is a family-owned private security company who specializes in patrol with 40 years of experience.
Heartland takes pride in providing our clients the best possible security service in order to preserve the image of excellence our company has strived to achieve. We understand that our officers are a direct representation of our clients. With this in mind, we strive to provide our clients with the most professional and courteous security officers available.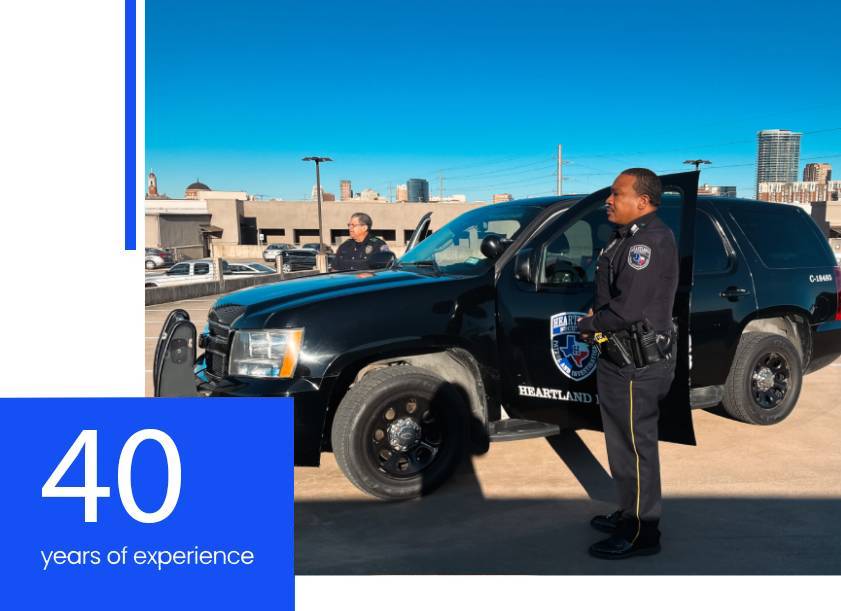 State Licenses: C – 18485
Private Investigation Services in the Dallas & Fort – Worth Area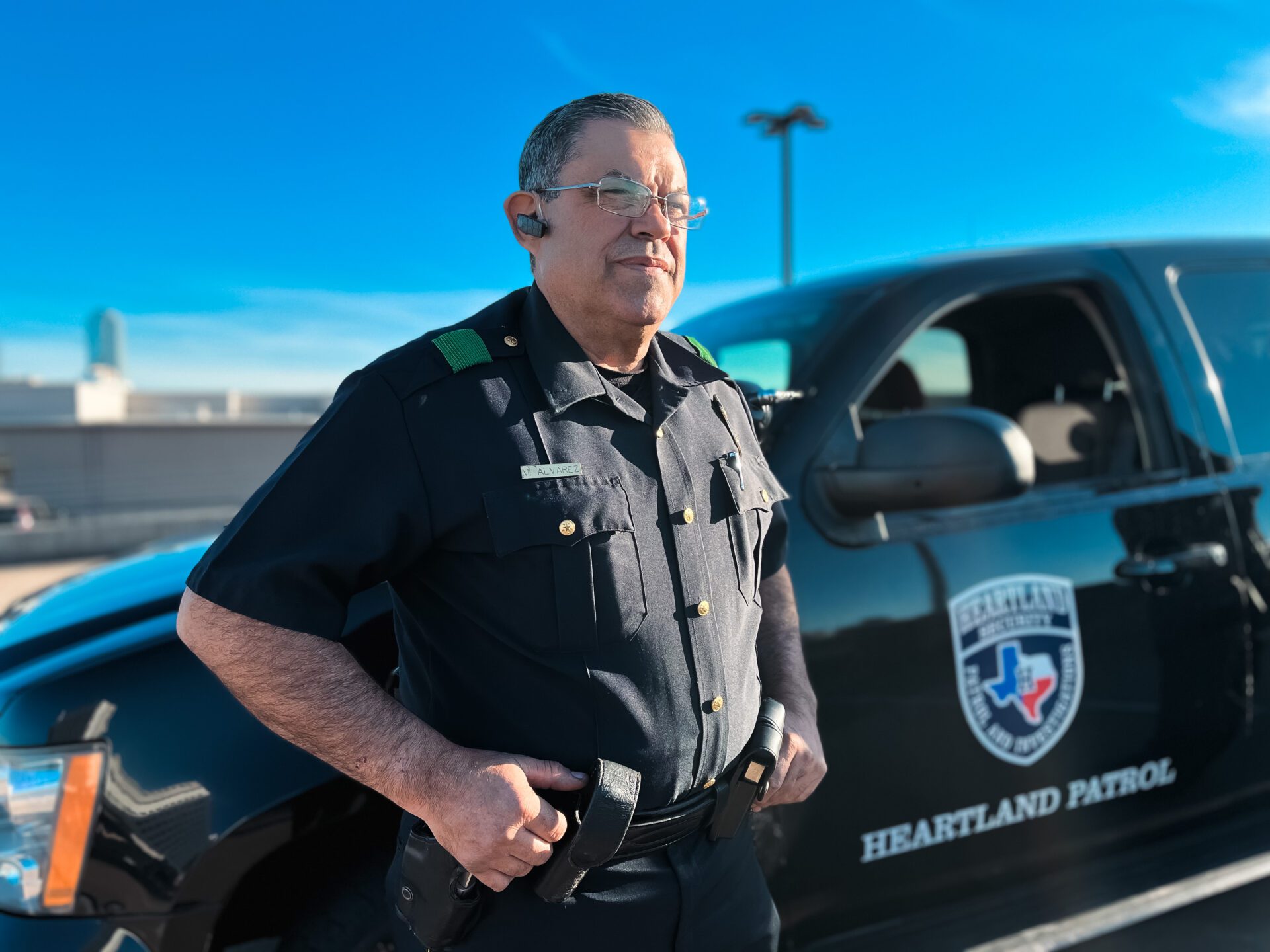 We provide full-service physical security to private residences and commercial establishments.
Feel Secured
with Our Security Officers
"I've seen this company from the inside out. Not only have I have them handle delicate security needs myself, I also worked for them for many years. This is the best choice for a security company you can find."
Jason Harber
"This is the absolute best security/courtesy patrol company in the DFW area. Honest, Caring, Companionate and Trustworthy. It starts from the top and goes all the way down. Thank you for always being there for us."
Saleta Griffin-Chatterton
"Great company to work for. Real dedicated team. Best in the business."
Oscar Each Gutierrez
Heartland does a wonderful job for Midtown! So glad that we found them for our community!
Kathleen Kiefer
We are very happy with Heartland Security at The Civic at Frisco Square. Although we know we cannot
ever promise anyone's safety we are pleased that they do a foot patrol nightly as well as 2 drive
throughs. We get a written report of each amenity area the next day and any findings as well. We even
get reports of vehicles in our parking garage that look wrecked, flat tires and other violations.
We have no plans currently to go with any other company then Heartland!
Tina Shamburg
Great and Reliable service!
Heartland has been the security company for our community for quite sometime and I highly recommend them! They are very professional well trained and very responsive and timely.
Paige Thomas
Very professional company. From the Owner down to the Officers.
Raymond McLeod
Heartland Patrol and Investigations, Inc. is a great group of hard working, caring people, from Administration, Fleet Maintenance, Sales and Office Staff to Patrol Officers, Guards and Private Investigators!
Cheryl Griffin
I've grown up with this company. It's a company you can trust and a company that truly cares. They care for their employees, and clients. If you are looking for a job or you are looking for patrol, you can rest assure you'll be taken care of.
Agnes Alvarez
Outstanding company! We are extremely blessed to have been employed for several years and get to see first-hand how wholehearted upper management is. I have experienced other companies where they don't care about their service .
J.H.S.S
Guided by our Christian values, we are committed to providing the highest standard of service to our clients.
We have a heart for people and the officers who risk their lives to protect them. Our vision is to support our clients by helping to deter crime, by providing personalized service wherever is needed.