We offer training, licensing, medical plan paid 100 percent by employee, full and part time positions, and above all a company that cares. We are a company focused on growth, family, and excellence. If you fit the requirements below and are looking to work in a company where you can grow, excel, and feel valued, fill out and submit our online application. We will review it and be in contact with you after it is forwarded to the appropriate supervisory personnel.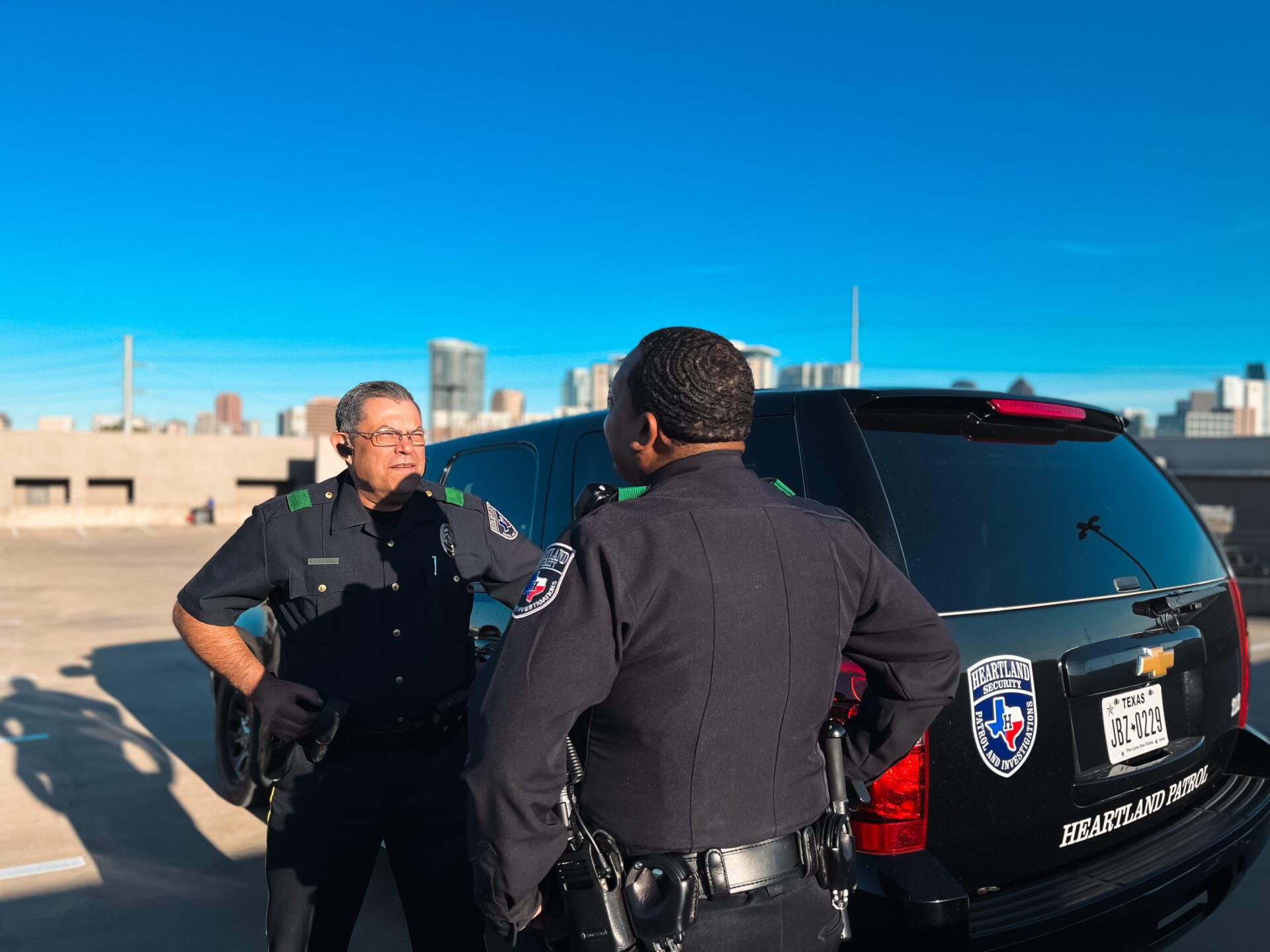 Patrol and Stationary Officers:
Must have a clean criminal history, clean driving record, a current and valid Texas driver license, and be at least 18 years of age. Must be able to work independently and as part of a team with minimal supervision after successfully completing a training program. Will be expected to patrol a designated area and properly perform all tasks associated with a patrol officer. Must have a professional appearance and demeanor.