We are not the biggest security company,
but we are the largest patrol company.
Heartland Patrol and Investigations continues to recruit and retain the finest professional Security Officers in the industry. Our officers are in uniform, armed, trained, and certified to assist the unique needs of your property. We are intentional to motivate our team to bring their best during and off service hours.
We have one of the largest fleets of vehicles in the DFW area that are highly visible and mark their presence at your property. Our vehicles have GPS tracking devices that allow us to know when and where our officers are at all times. Each vehicle has built in cameras that record each situation at your property.
We provide full-service physical security to private residences (including multi-family and single-family homes). We provide commercial establishments, which include office buildings, international corporate headquarters, assisted living facilities, medical buildings, banks, strip malls, industrial sites, manufacturing facilities, hotels, automobile retailers, daycare, as well as to churches and temples.
Our Uniformed Services division includes our patrol and post officers. Our Non-Uniformed Services division includes Investigations, Protective Officers, and our Communications Center.
Our Uniformed Services division includes our patrol and post officers.
Heartland Patrol and Investigations Inc, has for the last 40 years created a system for mobile patrol that works as a small-town police department. They excel in patrolling large areas like a small cop would while at the same time taking care of their clients' individual needs.
We offer 12-to-24-hour patrol services.
The 12-hour service begins at 6:00 PM and ends at 6:00 AM. Patrol service provides random patrol during service hours as well as call response.
Our officers are dispatched by our communications center and provide property management with detailed documentation regarding the nature and resolution of every call for service. In the event of a major incident on the property, the patrol will assist law enforcement and emergency personnel while relaying information to dispatch for further dissemination to company management and property management.
Our officers manage access control, traffic flow, parking regulations, and enforcement of community policies and regulations for each property.
During the shift, these officers also maintain a watch for suspicious persons and vehicles. Our officers will also interact with residents or tenants, staff, and visitors in a professional manner.
Our Non-Uniformed Services division includes Investigations, Protective Officers, and our Communications Center.
Heartland offers a wide range of investigative services. Our investigative team is comprised of State of Texas licensed investigators who not only meet state requirements but attend continuing education classes and receive continual on-the-job training. Heartland is licensed and insured to provide and fulfill any investigative needs of our clients, including but not limited to: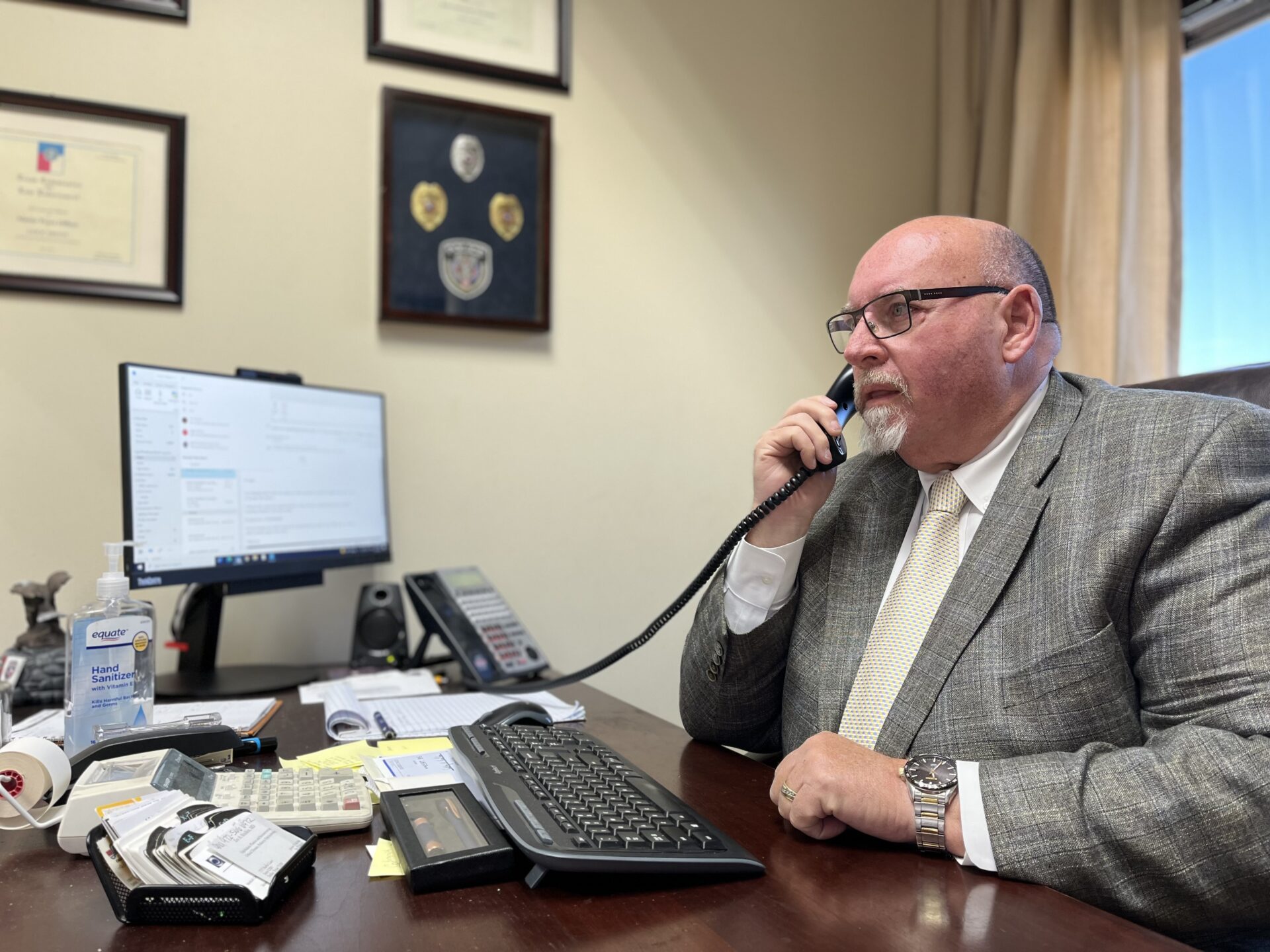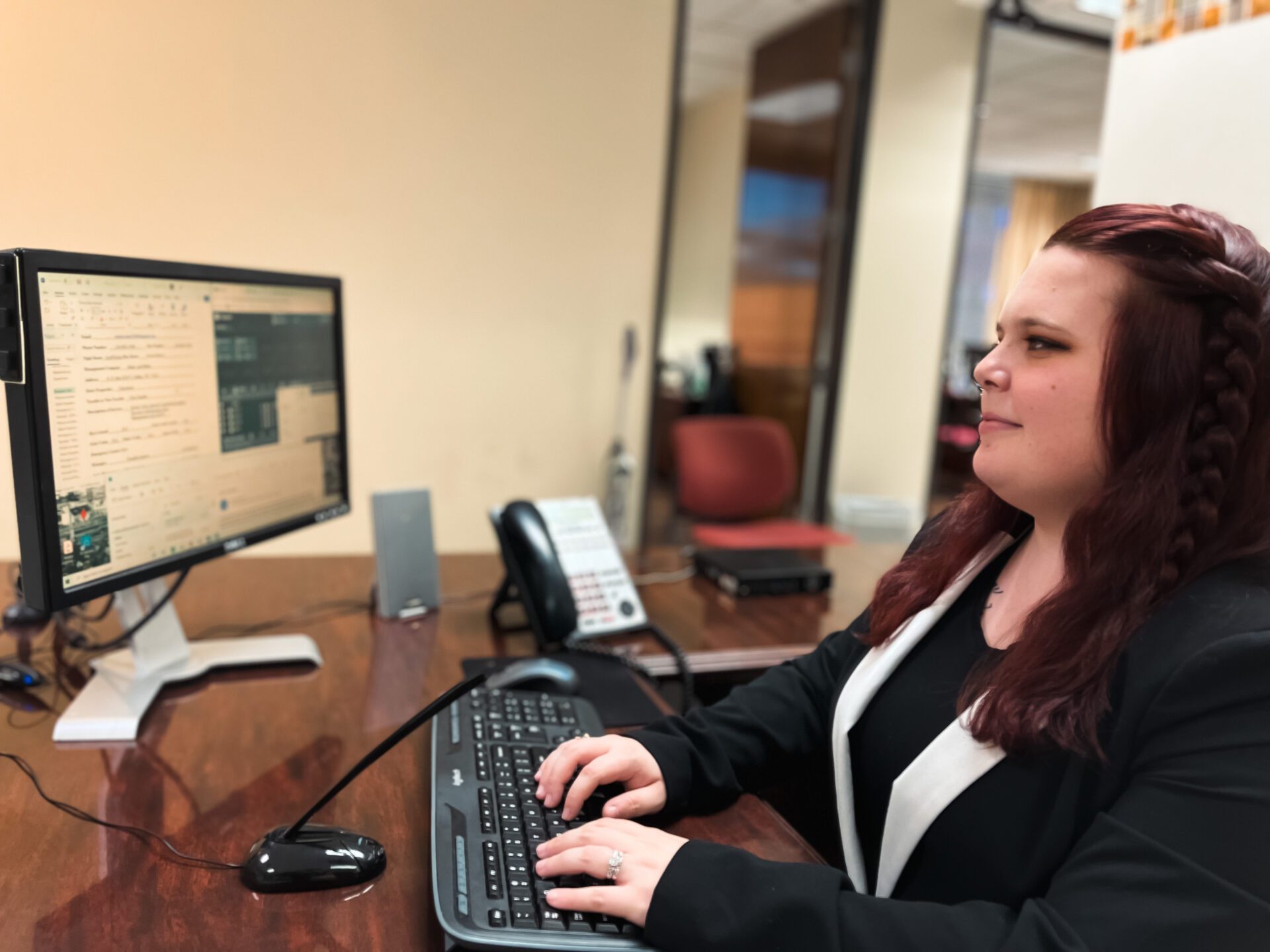 Our communications division is the nerve center of our company. Our dispatch maintains radio communication with field personnel and handles incoming and outgoing calls.
Insurance Fraud
Our investigators are well trained and equipped with the most up-to-date surveillance technology. This training, coupled with the tools available, allows us to offer insurance providers a verifiable record of day-to-day activities of suspected fraudulent claims.
Background Checks
From pre-employment to pre-marital, we can provide extensive background information on any individual. These investigations are carried out in a discreet and lawful manner and will provide the client with a detailed understanding of the subject's background in a clear, concise, and easy-to-read report.
Employee Verification
Heartland is able to provide employers with an avast array of tools and services to verify employee productivity. From hidden cameras to computer monitoring tools to covert surveillance and GPS tracking of company vehicles, we stand ready to assist employers in developing a custom-tailored plan which allows employers to have access to all information necessary to make sound decisions when the termination of an employee is inevitable.
Infidelity Investigations
The decision to have your loved one investigated is difficult to make. If you have to make that decision, Heartland is capable of performing a detailed and discreet investigation designed to either verify your suspicions or give you peace of mind. With the use of covert technology, surveillance, and superior training, we will make sure you have detailed factual information on which to make a possibly life-changing decision.