About Heartland Patrol and Investigations Inc.
Jack Griffin and his family started Heartland Patrol and Investigations Inc in July of 2004, in a small office in Grand Prairie, TX. They have always had the heart to serve people and make a difference.
Jack being a Police officer himself since 1982 and in the security business since 1978, felt a great need to create a service company that people could trust and depend on. As DFW expanded over the last 40 years, so did the crime, and police officers no longer could focus on patrol prevention but were call driven. Due to the need, he set to start a company that could help deter crime and be an extra hand to our DFW law enforcement. Jack created Heartland to be different from all the other security services by giving clients officers they could trust through personal one on one service.
With Jack's experience in the business since 1978, the company quickly expanded through the DFW after being founded in 2004. A year later, they relocated to the Dallas area, and Jack's relative and longtime business partner James Roberts joined in 2005. James Roberts himself, being in the security business since 1980, brought great value to the company that helped the company's growth.
Today you will hear about Heartland Patrol all throughout the metroplex, as we've reached recognition for our service and officers not only by the city of Dallas but by the state of Texas.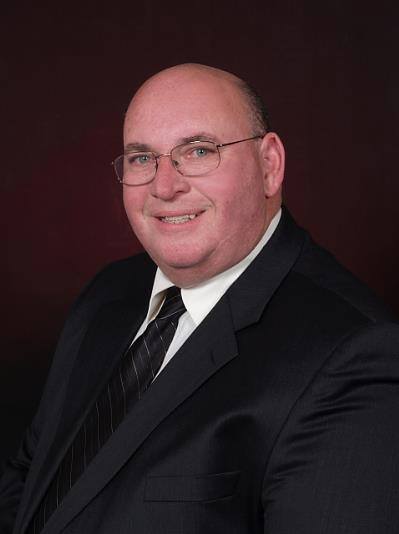 Heartland started based on its Christian background and heart to serve our clients. We are driven to bring our best every day by the following values:
Integrity: We value honesty. We are a company that does our best to be who we say we are and do the right thing behind closed doors and in the eyes of the public.
Fairness: We value as a company being fair and free from injustice. We treat everyone the same way we want to be treated. We give all our employees the same opportunities and our clients the same treatment and service.
Dependable: As a company, we focus on being a company people can trust, and that trust is built by doing what we say we will do. We value that our clients and law enforcement can rely on us to help deter crime and be a helping hand.
Excellence: We strive to be a professional security company by hiring professional security officers and a management team that does its best. Our heart is to make an honest effort, and we care.
Why Do We Love What We Do?
As a company, Heartland is driven to bring their best by never forgetting the why behind the what. We are a driven company by knowing we are making a difference by deterring crime, giving peace of mind to our clients, and being a helping hand to the Police in the DFW area.
We are proud to say that Heartland is not just a family-owned business, but our employees have become a family over the years. We strive to treat our employees the same way we want to be treated, by honoring, valuing, and caring for their needs and who they are as people.
We are a group that can be depended upon because we work as one. As a team, we work well, which results in working well with our clients. With our different cultures, ethnicities, backgrounds, and experiences, we strive to give the best service to our clients by coming together.
Our management and officers make an honest effort, and we care.