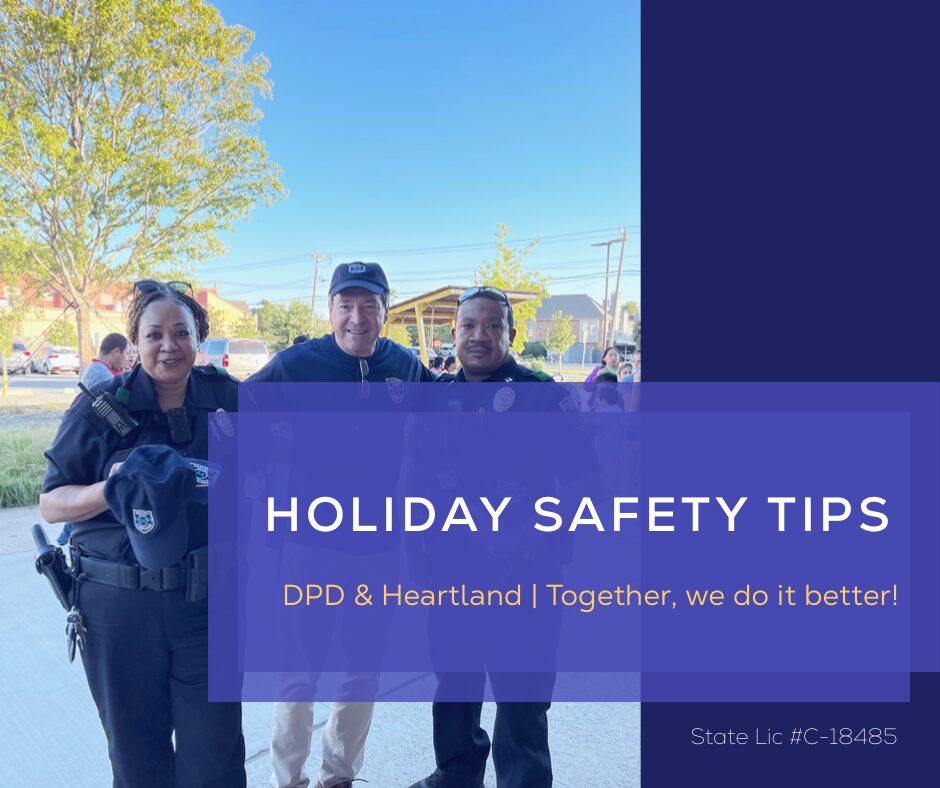 The Holiday Season has started and for many of us we are mostly thinking of last-minute gifts,
preparing our homes for guest and family, and preparing our large meals. Unfortunately, as many
are thinking of all the holiday cheer, there are many out there looking for opportunities to commit
crime. From busy parking lots to busy and hurried shoppers, it opens the door to potentialtheft and
car break ins. Those who are lurking for an opportunity will travel to the places people will least
worry about theft. We've gathered some tips and steps you can apply today to make you one less
victim of a "Holiday" crime.
TIPS
WINDOWS SECURE & INTALLED
Keep them secure and install a secondary blocking device if you can on all accessible windows including story windows.
PURSES AND FANNYS
You want to carry a small purse or fanny pack when out and about. It will make you a less attractive target.
SHOP IN SMALL PORTIONS
You may be a last-minute shopper but do your best to shop in small portions specially if you shop in high traffic areas. A full car is the jackpot of burglars.
SECONDARY LOCKING DEVICE
If you have a sliding glass door you should have a secondary locking device due to the easiness of breaking in through them.
DON'T LEAVE YOUR CAR FULL OF GIFTS
If you must then place your valuables in your trunk. Don't give them a reason to break in.
DON'T LEAVE THE WRAPPING PAPER OUTSIDE
After opening presents, don't pile up empty gift boxes from your new laptop, phones, or any other electronic advice or expensive gift. Burglars appreciate knowing that you have expensive gifts inside for them to steal. Break boxes or cut them down to conceal better. After a lucrative burglary they may return for the replacement products.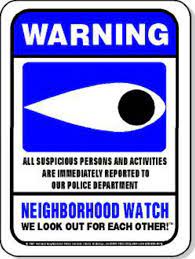 CRIME PREVENTION PROGRAMS
Operation ID: Identify your valuables by engraving your driver's license number on your property. Place the Operation ID decal in the window of your home.
DO YOUR SHOPPING DURING THE DAY
& AVOID PEAK PERIODS
You want to avoid massive crowds and the darker it is outside the more of a chance there are burglars lurking.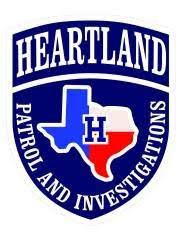 LET US BE YOUR EYES AS YOU
SLEEP
Our officers manage access
control, traffic flow, parking
regulations, and enforcement of community policies and regulations for each property.